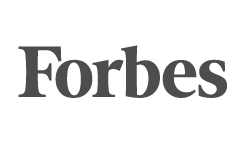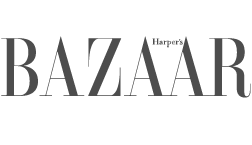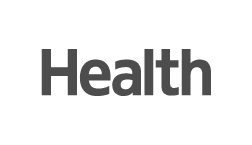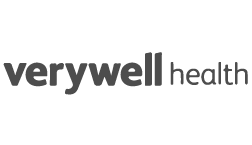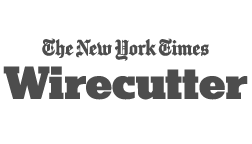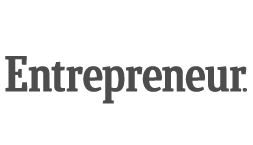 A safe choice for homes with kids and/or pets. Oh, and it's invented by a medical doctor, so you can feel confident about its wellness-boosting benefits.
"Carepod's award-earning humidifier is a winning self-care gift
"This doctor-designed, filter-free unit has three parts that easily separate for cleaning—and you can even boil them to sterilize."
The Carepod humidifier is one of the first devices I have come across without filters, [making it] easy to clean and much easier to recommend.
"Easier to clean than any other humidifier we've ever tested"
"It's so whisper quiet, you may not notice it running"
"Its main differentiator from others on the market is its stainless-steel interior. The tank and lid, easily removable, can be 99.99% sterilized with boiling water."
Refreshingly simple, powerfully effective. Say hello to Carepod.
Refreshingly simple, powerfully effective. Say hello to Carepod.
Take a peek underneath the sleek, minimalist exterior and discover how Carepod makes healthy living easier than ever.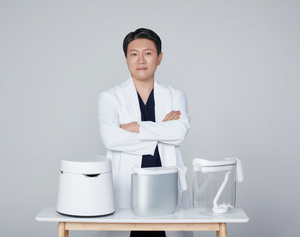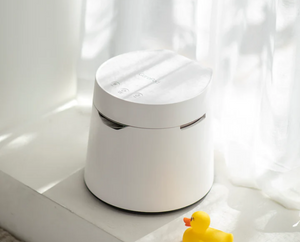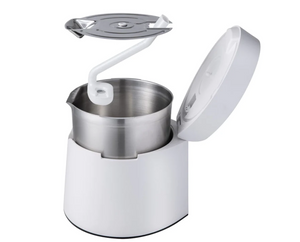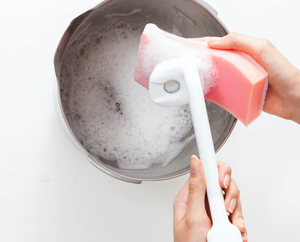 Engineered by a doctor with the heart of a father.
Dr. Hyung Joo Kim was inspired to create the Carepod while helping his own family fight dry air- and finding that nothing on the market met his standards as either a father or a medical professional. Now he hopes that everyone can experience the safety and comfort of providing fresh, clean air for the whole family.
Boost your immunity.
Make Carepod your first line of defense against cold, flu, and allergies. By hydrating the air in your home, you can reduce congestion, coughing, sinus issues, and even decrease the spread of viruses. All by simply plugging in.
Beautiful inside and out.
Carepod's award-winning design is comprised of just three simple pieces that come apart easily for cleaning. And the modern, minimalist exterior makes this the rare humidifier that will actually look good in your home.
No filters. No fuss.
A filter-free, stainless steel interior makes Carepod the easiest humidifier on the planet. Simply clean with a sponge or boil for 99.9% sterilization. No hard to reach build-up, no dangerous mold, and no subscriptions.
What sets Carepod One apart?
There's plenty of air humidifiers out there. But when it comes to safety, simplicity, and fresh innovation... there can only be One.
Carepod One
Other Humidifiers
Satisfied customers are breathing easy.
See how Carepod makes cleaning easy.
Just follow these 3 simple steps to sterilize & clean your Carepod in half the time of traditional humidifiers.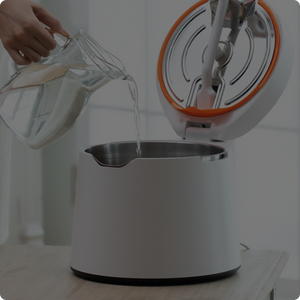 Disassemble
The oscillator, water tank, and lid cover pop out of the main body with ease. You are now ready to clean.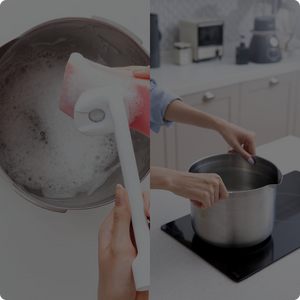 Scrub or boil to sterilize
Wash the oscillator by hand with soap and water. Fill the water tank with filtered water and place the stainless steel lid cover inside. Boil 1-2 minutes for 99.9% sterilization.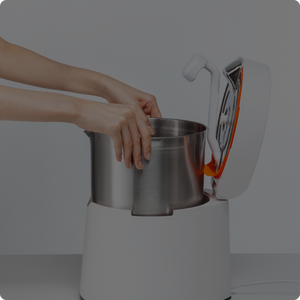 Refill & enjoy.
Snap the pieces back in place, fill with water, and you're ready to breathe fresh, clean air in your home once again.
Try it now,
100% risk free.
You Carepod One is backed by our satisfaction guarantee, meaning you'll have 30 days to try it out for yourself to see why over 50,000+ homes love theirs.